Alder Research Chemicals offers a fast growing range of novel intermediates and building blocks while catering to the chemicals requirement of a wide spectrum of customers ranging from Chemical, Pharmaceutical and Life Sciences industries to Chemistry departments of Universities and Institutes.
Our catalogue is consistently updated with the growing portfolio of compounds for your reference. Explore our diverse product line to discover how we can help your lab.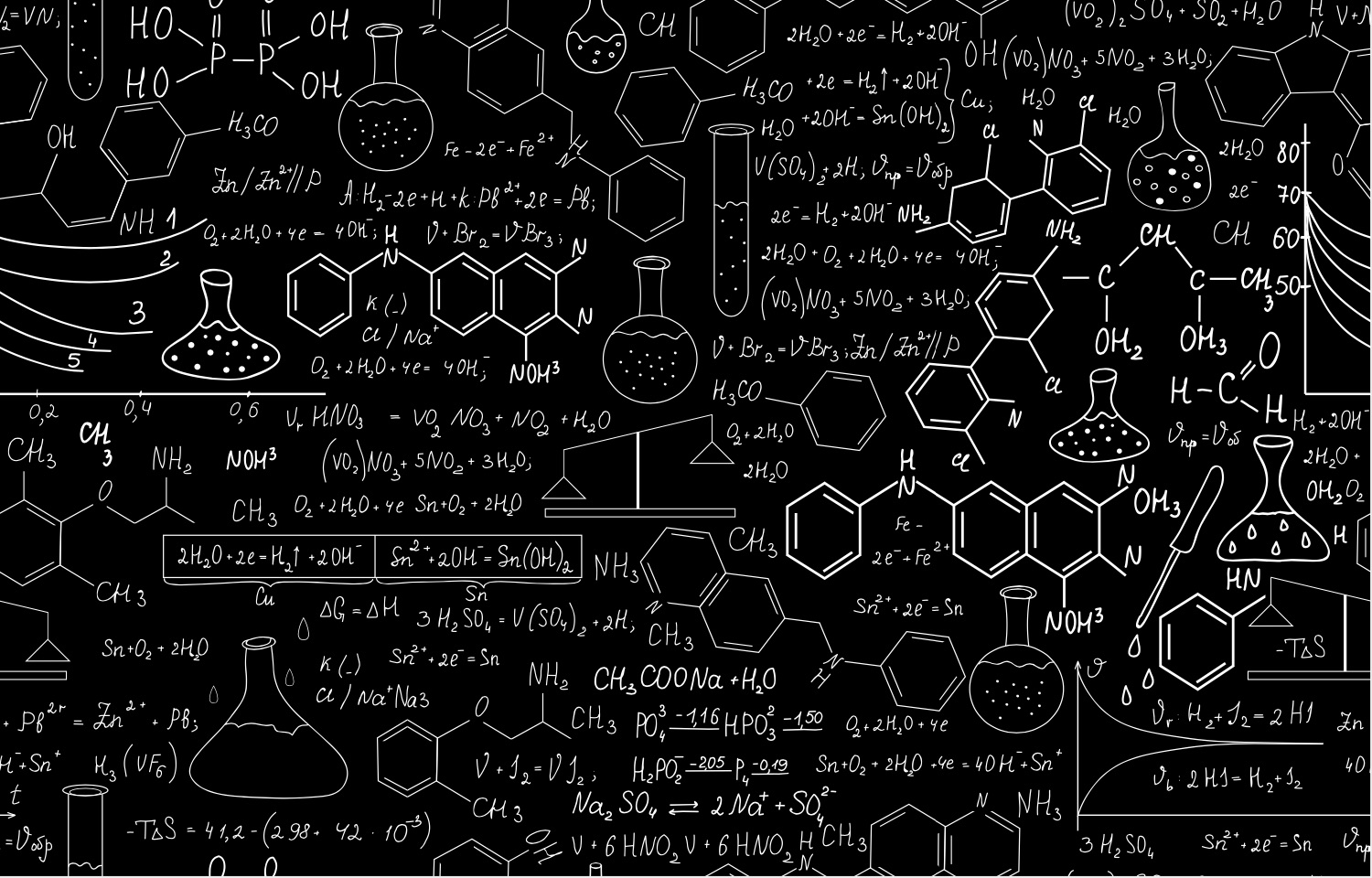 API-Advanced Intermediate Synthesis
Custom Chemical Library Synthesis
Chemicals Building Blocks
Custom Synthesis and Contract Manufacturing
Natural Products Isolation and Characterization
Alder Research Chemicals provides custom synthesis solutions tailored to meet your needs. We carry out the theoretical framework required and synthesise high quality compounds that meet your required quantities (ranging from gram to kilograms), purity criteria and other specific features requested within a specified time. All our custom synthesis products are backed by analytical data to suit your needs. We become a trusted extension of your R&D.