Alder Research Chemicals is located in the scientific innovation hub IICT (Indian Institute of Chemical Technology-CSIR lab), Hyderabad, INDIA. Founded by experienced scientists and entrepreneurs with a mission to provide integrated and flexible solutions to support the discovery, development, and manufacture of high quality products to Pharmaceutical, Biotech Industry and Research Institutes globally. With our best-in-class chemical technology and exclusively developed synthesis routes combined with unparalleled industry-leading expertise we help our partners identify and deliver innovative drugs and biopharmaceutical solutions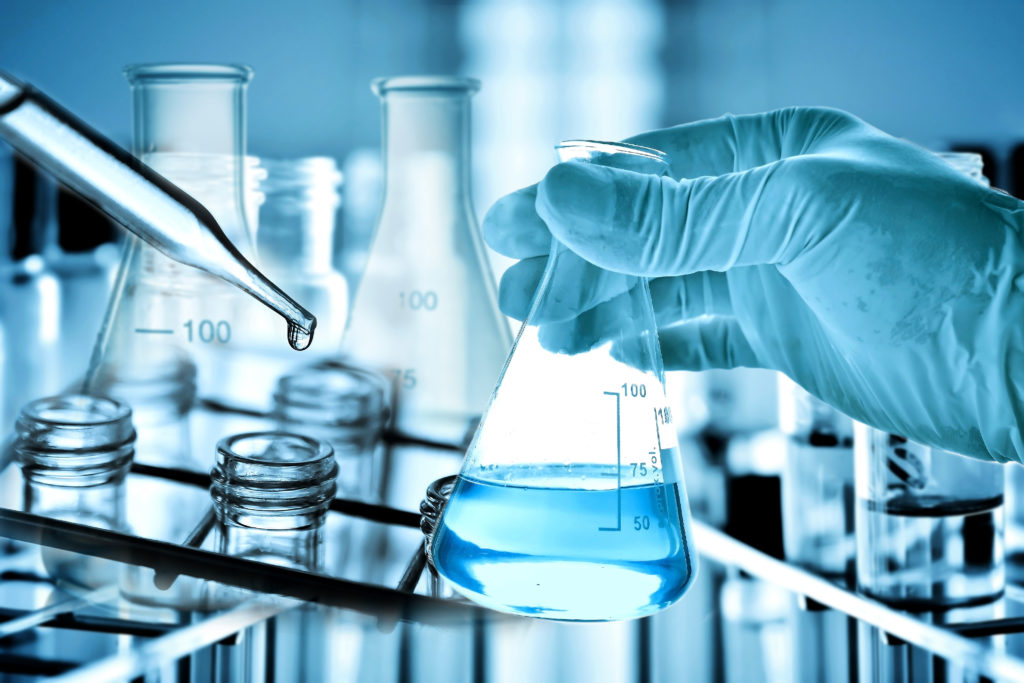 "We help translate our customer's innovative science into life-saving medicines"
Founded by leading scientists and entrepreneurs with experience in academic and industrial settings and successfully delivering on complex projects within the drug discovery market around the world, Alder Research Chemicals aims to offer robust solutions to support the research and development of the most select, diverse and unique products for the drug discovery business sector.
Continually provide breakthrough solutions impacting and improving drug discovery, drug development, and pharmaceutical manufacturing.
Innovation and safety in developing new molecules improving quality of life.
"Synergy of talents coming from all fields of chemistry and applying the insights gained to convert ideas into molecules."